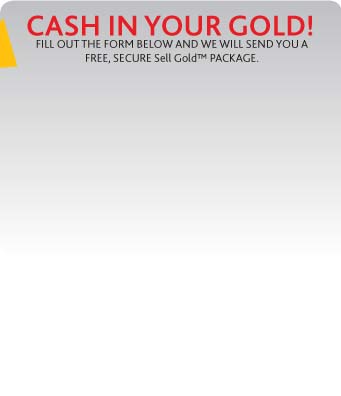 ---

Lately, I've been hearing about all the money to be made from sending in old and unwanted jewelry. After going through my collection, I pulled several pieces that either are broken or I no longer wear. I sent my jewelry in to Sell Gold using the free kit and was paid in no time!
–Donna
I recently cleaned out my closet for a garage sale. I found a bunch of old jewelry, but I had no idea how much any of it was worth, I didn't want to put it up for sale. That's when I heard about Sell Gold. I sent in my old and broken chains and rings in and got paid more than I ever would have sold it for.
–Megan
After a recent breakup with my fiancé I decided I no longer wanted all of the jewelry he had bought me over the course of our relationship. I didn't know what to do with it. My mother told me about this website so, I requested a Package and sent in my gold. I received more money than I could have imagined.
–Dana

©2007 SellGold™