Safely & Securely Sell Gold & Scrap Jewelry to SellGold.com
WHAT WE PAY – Sell Gold
Sell Gold takes pride in providing the highest quality experience when selling your scrap gold or jewelry. On average, we pay more than our competition and of course, there are no fees or hidden costs. On shipments of under 10 oz., we apply a simple graduated payment scale, based on the weight and type of material in the shipment. This ensures you get the highest payment for your scrap gold and broken jewelry.
Payments below are based on pennyweight (DWT) unless otherwise noted.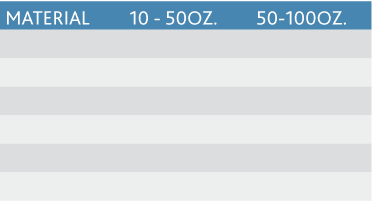 10K Gold
$19.40(dwt)
$19.78(dwt)
14K Gold
$27.08(dwt)
$27.62(dwt)
18K Gold
$34.76(dwt)
$35.45(dwt)
22K Gold
Call for pricing
Call for pricing
24K Gold
Call for pricing
Call for pricing
PLATINUM
Call for pricing
*Prices may change due to Gold an Stock Prices
Calculated on December 06, 2023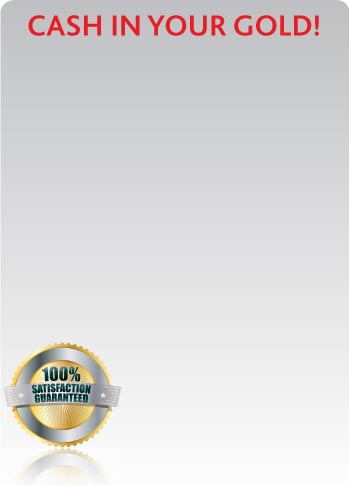 FILL OUT THE FORM BELOW AND WE WILL SEND YOU
A FREE, SECURE Sell Gold PACKAGE!
At Sell Gold, we pride ourselves in superior customer service. If for any reason you are not happy with your transaction, we will send your items back, no question asked.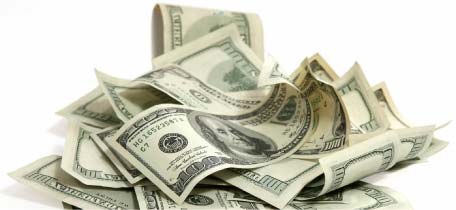 ©2010 Sell Gold