Safely & Securely Sell Gold & Scrap Jewelry to SellGold.com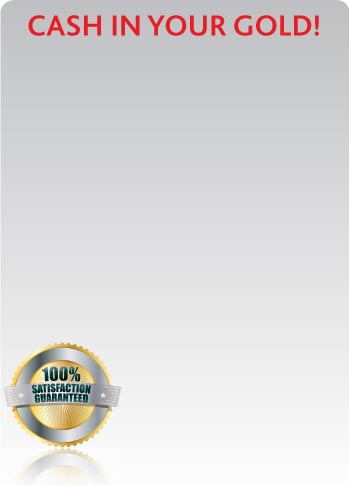 FILL OUT THE FORM BELOW AND WE WILL SEND YOU
A FREE, SECURE Sell Gold PACKAGE!
At Sell Gold, we pride ourselves in superior customer service. If for any reason you are not happy with your transaction, we will send your items back, no question asked.


©2010 Sell Gold