Get the most for your Scrap Gold from Sell Gold
Selling Gold at Pawnshops vs. Online - Sell Gold
In the past, a pawnshop was your fastest and easiest option for selling gold. The shop would allow you to sell the item to them, paying you a percentage of what they thought they could sell the item for. Or you could pawn your gold with the option of returning to repurchase the item later.

Today you have another option, selling your gold online. Sell Gold gives you a quick, convenient, and secure way to get the most value for your gold coins or jewelry. And unlike a pawnshop, Sell Gold will pay you cash for items that are broken or damaged. What could be better than getting paid for gold that you no longer want or need?

Pawnshops don't pay the value of your gold item. Sell Gold pays based on the weight and content of your gold. By selling your gold jewelry, coins, or other gold pieces through Sell Gold you can get more money than through a conventional pawnshop. Ask for a Sell Gold Package, mail your gold in the pre-paid envelope and within 24 hours Sell Gold will value your gold and send you a check. It is that easy. Not satisfied? Simply send the check back to Sell Gold and your gold will be returned to you. There is no better or easier way to sell gold today.
Back To the Reference Index
Sell Gold at SellGold.com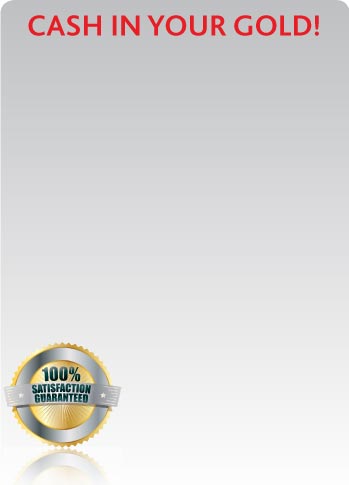 FILL OUT THE FORM BELOW AND WE WILL SEND YOU
A FREE, SECURE Sell Gold PACKAGE!
At Sell Gold, we pride ourselves in superior customer service. If for any reason you are not happy with your transaction, we will send your items back, no question asked.


©2009 Sell Gold